No Fix? No fee!
With over thirty years of experience in consultancy, Brendata have the confidence to offer No Fix, No Fee IT consultancy sessions.  Contact us to find out more!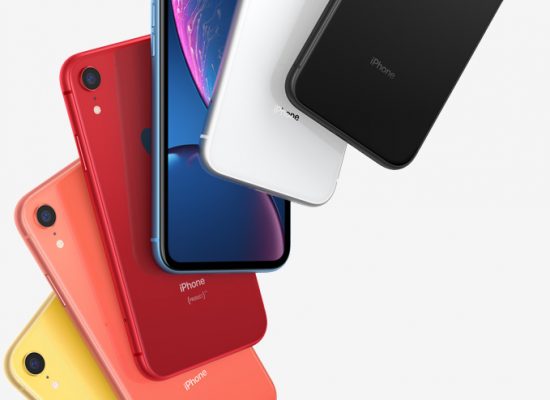 What our clients say
Brendata delivered a bespoke database solution that met all of our requirements and adhered to our corporate standards. Our training costs have dropped dramatically!
Head of Health & Safety
Brendata worked with us to deliver a Linux computing cluster and storage solution which came into service on-time and under budget.
Hardware Buyer
Major Biotech Company
WebRecs is such a time saver for us! It's refreshing to find a software developer who really listens to their clients.
WebRecs User
Commodities Merchant
Who we are?
Established in 1992, Brendata are the technology partner of choice for a growing number of national and multinational corporate organisations, delivering hardware, software and consultancy solutions.
Whether you are a local, national or international company, Brendata has the experience and skills required to deliver innovative, cost-effective solutions on budget and on time.
Latest news
Cisco's 2022 Consumer Privacy Survey reveals that compliance isn't enough. Customer trust depends on transparency.More RSS Feeds: https://newsroom.cisco.com/c/r/newsroom/en/us/rss-feeds.html
To inspire future cybersecurity professionals, Italy's CyberChallenge.IT pits 5,000 students in a battle of the hackers. More RSS Feeds: https://newsroom.cisco.com/c/r/newsroom/en/us/rss-feeds.html
Play your part, #BeCyberSmart, and your online experience will be safer and richer too. More RSS Feeds: https://newsroom.cisco.com/c/r/newsroom/en/us/rss-feeds.html
See all our news